Parody Artist
The most unique aspect of Nick's ministry is, undoubtedly, his parody songs. Parody songs are effective means to teach and encourage, because they are memorable long after the song has been completed. Plus, they are loads of fun to listen to.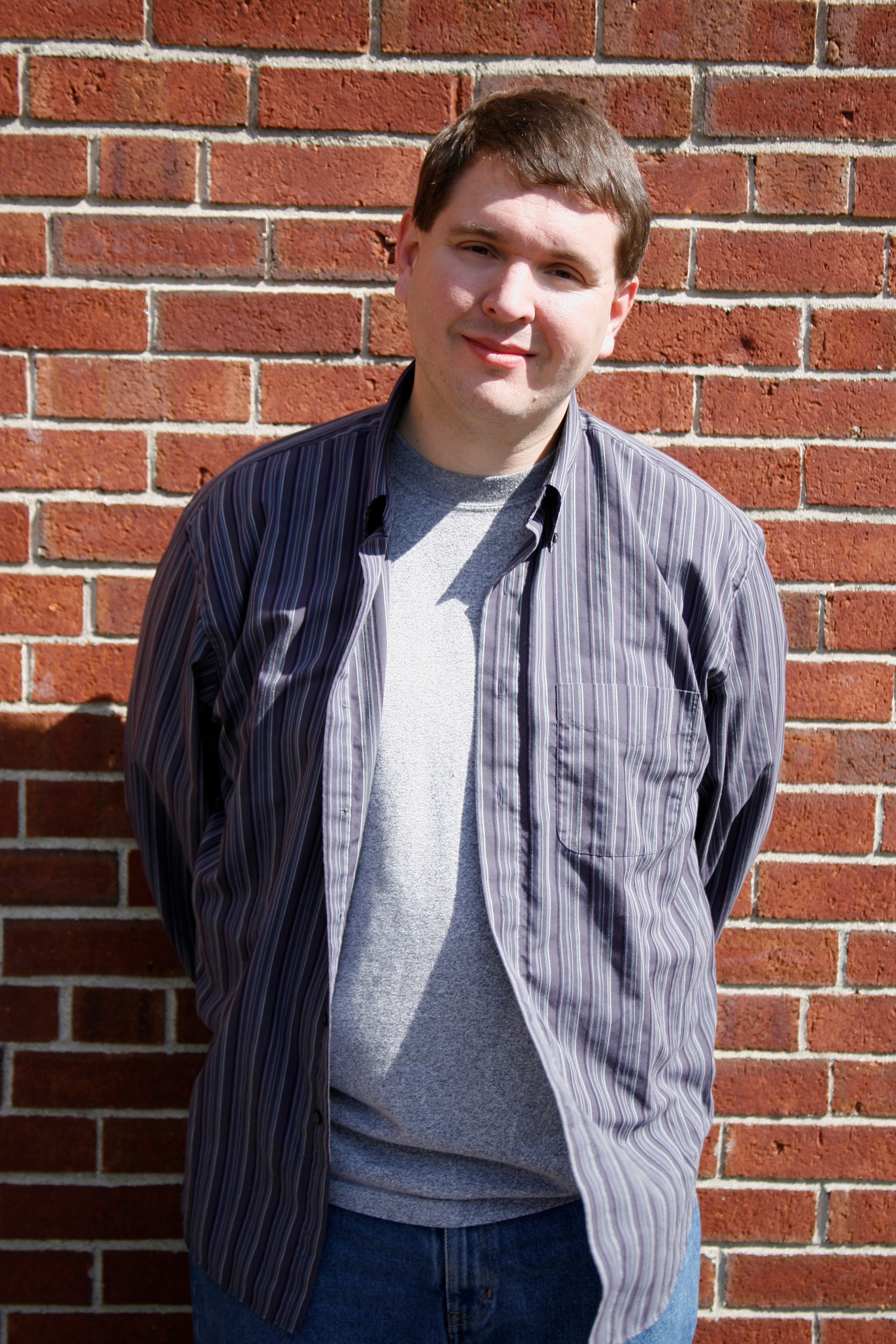 Nick Alexander's most popular songs include:
Call Our Lady (Call Me Maybe by Carly Mae Jepsen)
I Got Me Kneeling (I Gotta Feeling by The Black Eyed Peas)
R.C.I.A. (Y.M.C.A. by The Village People)
We Want to Stand United (We Didn't Start the Fire by Billy Joel)
Should I Stand or Should I Kneel (Should I Stay or Should I Go by The Clash )
This Time of Forty Days (King of Pain by The Police)
Evangelize (I Will Survive by Gloria Gaynor)
Nicene Creed (Dancing Queen by ABBA)
Old Time Gregorian Chant (Old Time Rock 'n Roll by Bob Seger)
Priest (Superman (It's Not Easy) by Five For Fighting)
Therese of Lisieux (Electric Avenue by Eddy Grant)
Holy Thursday (Monday Monday by The Mamas and the Papas)…and much, MUCH more!