Who Nick Is
Ever want to know how a worship leader and Christian apologist also became known as the top Catholic… [more]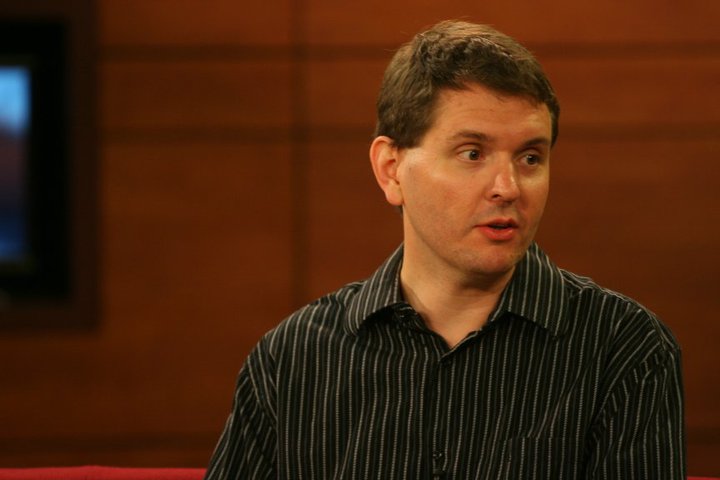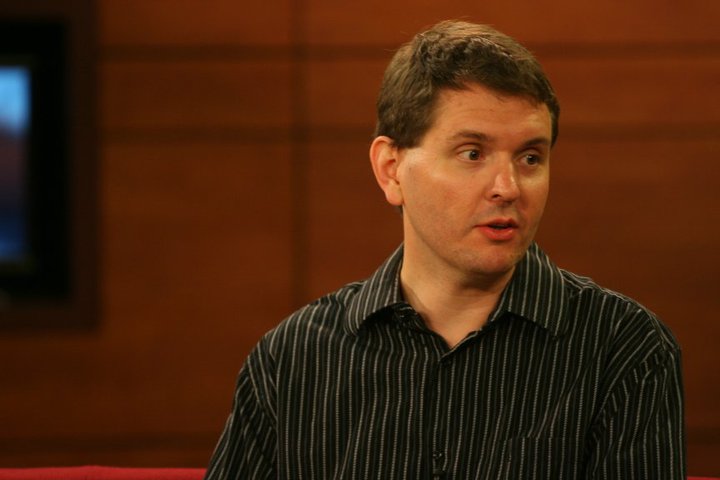 Free Music
Do you want the youth of your parish or school to have a token to remember Nick by? How about a free… [more]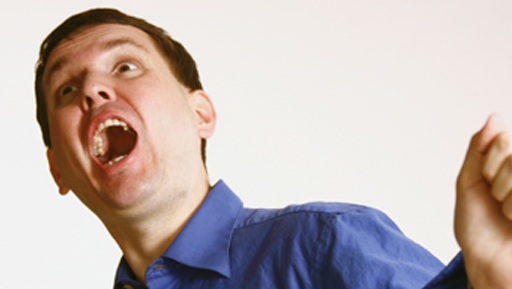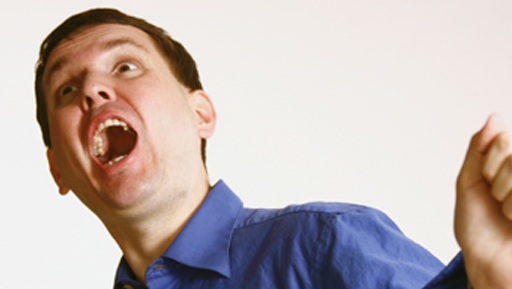 Social Media Links
Do you want to connect with Nick Alexander, using Facebook, Twitter, Google+, or other account? He wants… [more]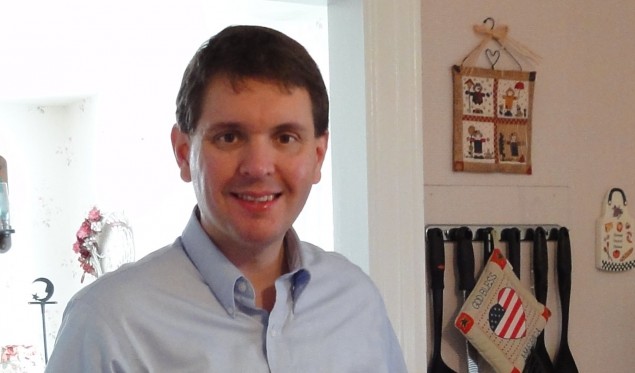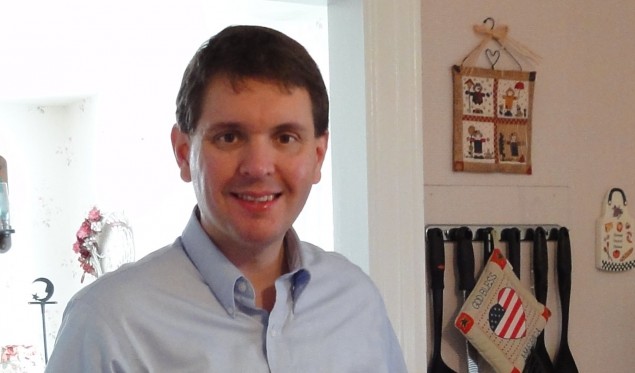 Welcome

Nick Alexander is ready and willing to serve you and your needs, to help foster renewal to families and youth/young adults.

Nick Alexander is a dynamic Catholic-Charismatic-Christian comedian/worship-leader/speaker. He has three comedy albums out, but is also available to share the Great News of the Living Reality of Christ in our Daily Lives, in a way that is engaging, funny, heartfelt and effective.

Nick's Blog

Ten Insights from Pope Francis on the New Evangelization
After listening to the free Evangelization Conference talks, I was inspired to read the papal encyclicals for myself, in regards to the New Evangelization. My first document was to be Pope Francis' apostolic exhortation Evangelii Gaudium ("The Joy of the Gospel"). I read the whole document and took many notes. The document is very rich. It jumps around a lot,... Read More

Free MP3s for the New Evangelization
Years ago, I had attended an apologetics conference at the Franciscan University of Steubenville. I was not Catholic at the time, but by the end of the conference, my life had changed. I had purchased the entire cassette library of all the talks; they were held for many years as a precious treasure for me. Many of us would greatly benefit by going to a conference for apologetics.... Read More

[Parody] Grace Before Meals (for Summer Camp)
A couple of weeks ago somebody emailed me and asked if I had crafted any parody songs for making grace-before-meals fun. I didn't, but I wasn't going to let that stop me. One hour later, this resulted. If you are looking for a grace before meals that is fun for a group of elementary school-aged kids (or, perhaps, to college-aged kids), you might want to consider... Read More

Going Back to the Future in our Worship
This weekend is the 30th anniversary of the release of Back to the Future, a film that some theorize is the most perfect example of a summer blockbuster. For those of you who are unfamiliar with the film (all two of you), it is about Marty McFly, a teenager who, through a series of contrivances, goes back into time, and runs into his parents when they were teenagers, before... Read More

The Worst Thing About Quality Christian Rock
It has been 18 years since I last attended a seminal event in my twenties; the Cornerstone Music Festival. Dubbed "The Christian Woodstock," it was something to truly behold in wonderment. An annual event where Christian music fans camped out in the middle of a many-acred farm in Western Illinois, and listened to music. And by Christian Music, I don't necessarily mean... Read More

Read Laudato Si Yourself
Yesterday, the English text for the latest papal encyclical, Laudato Si was released. The title is taken from a prayer of St. Francis of Assisi, which translates to "Praise be to you, my Lord, through our Sister, Mother Earth, who sustains and governs us, and who produces various fruit with coloured flowers and herbs." Pope Francis This is the document that will... Read More

How I Discovered the Real Presence.
This past week was the feast of Corpus Christi. I look at this week, and I think to myself about the tremendous gift and power of the Eucharist. But it wasn't always this way. Early Beginnings I was raised in the Episcopal Church, but it wasn't until my high school years that I had a deeper conversion to Christ. As a matter of fact, there was a time where I had... Read More

Three Must-Read Articles About Praise And Worship Music
There are three fascinating, contradictory articles about contemporary worship that came out this past week. What's interesting about these articles is that they conflict and complement each other, in interesting ways. The authors of these articles have very different conclusions as to the state of Christian Music today, and the effectiveness of both. 10 Traits of Top CCLI... Read More

Three Glorious Benefits of Reading Classic Devotionals
A few days ago I posed a question to an online community about the viability of finding ways to encourage people to read some of the greatest Christian classics that have ever been penned. My suggestion was quickly panned. People have no time, they said. People don't want a college level course in the midst of their day-to-day. This is boring stuff. And on it goes. My contention... Read More

How to Stay A Faithful Catholic in Your 20s
Recent trends dictate that there is currently a mass exodus from church attendance, especially when one hits their twenties. Even worse, most Catholic parishes are unable, unwilling or ill-prepared to reach out to this generation. More than once I have heard pastors state that they expect individuals to return to church, once they get married, have children, and discover the... Read More

Getting the "Nones" Off the Bus
Much ink has been spilled as of late for the latest results of the [Pew Survey](http://www.pewforum.org/religious-landscape-study/). You know, the one which indicates that there is a current downward trend towards people who identify themselves as "Christian," and an upward trend towards the "Nones". Here are my thoughts, and... Read More

The Challenge of Catholic Evangelization
Much ink has been spilled over the need for lay Catholics to bear witness to the faith, to their friends, their co-workers, and (gulp) their own families. St. Pope John Paul II declared it to be the time of the "New Evangelization." Sherry Weddell wrote about such in Forming Intentional Disciples, and Greg Willits wrote about The New Evangelization And You. As I look over... Read More
Read More Posts From This Category