Who Nick Is
Ever want to know how a worship leader and Christian apologist also became known as the top Catholic… [more]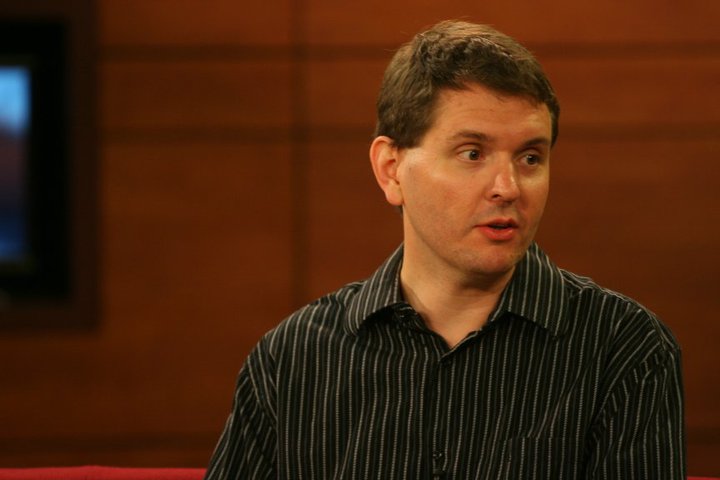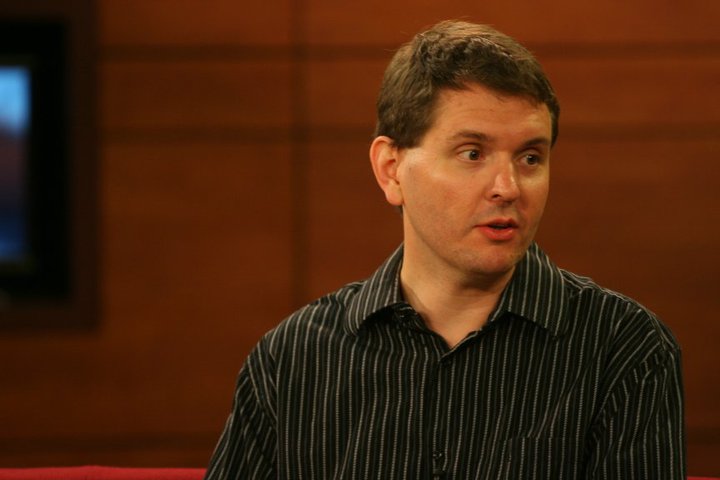 Free Music
Do you want the youth of your parish or school to have a token to remember Nick by? How about a free… [more]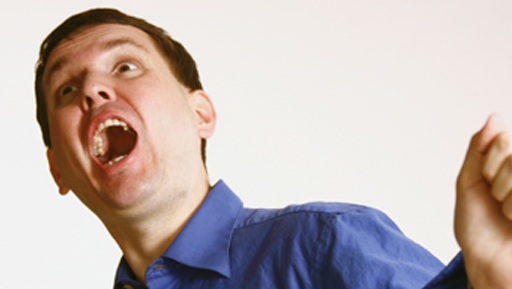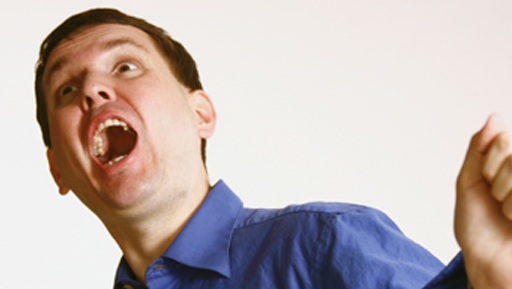 Social Media Links
Do you want to connect with Nick Alexander, using Facebook, Twitter, Google+, or other account? He wants… [more]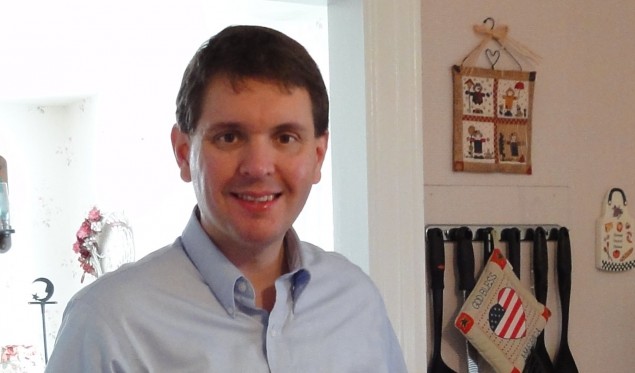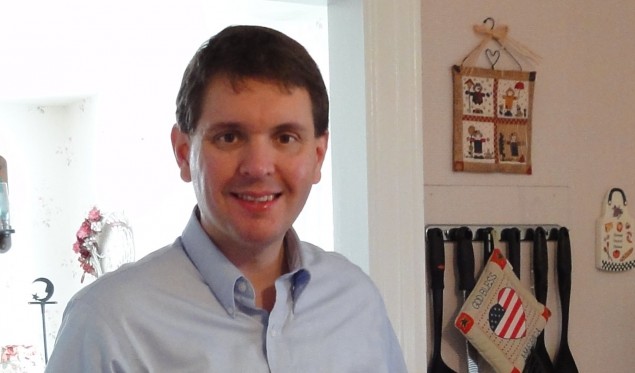 Welcome

Nick Alexander is ready and willing to serve you and your needs, to help foster renewal to families and youth/young adults.

Nick Alexander is a dynamic Catholic-Charismatic-Christian comedian/worship-leader/speaker. He has three comedy albums out, but is also available to share the Great News of the Living Reality of Christ in our Daily Lives, in a way that is engaging, funny, heartfelt and effective.

Nick's Blog

The Top Buzzworthy Praise and Worship Songs
Every six months Christian Copyright Licensing, Inc. (CCLI)—a copyright permissions service for Christian worship songs—releases the results of its survey of the top worship songs for the previous time period. You can find the Top 25 results here. I scour these lists and I put them through a series of tests to craft an altogether different list—the most buzzworthy songs... Read More

Update on My Lofty Ministry Plans
It has been too long since I have given an update of any kind to my ministry. I have been scurrying about, learning new skills, slowly but surely setting into place a new paradigm for how I will best serve you, helping craft the right products for those here who are interested. My Video Studio The biggest change I've had is that my basement video studio is 90% complete. Ever... Read More

Why Most Catholics Don't Evangelize
I delve into my Catholic history books and read up on the saints such as St. Patrick, St. Francis de Sales, and St. John Bosco. These were men who knew their faith and were bold in sharing it with others. These were individuals, emblazoned by the Holy Spirit, going forth in order to bring forth converts to the Church. They would go into distant lands, and persuade many others... Read More

My Thoughts on Jon Stewart
After sixteen long years, Jon Stewart's tenure as host of The Daily Show has finally come to an end. After such an assignment, he has left a legacy that has changed both comedy and culture forever, for both better and worse. If you could not tell already, I have very mixed feelings about his legacy that he is left behind. Memories of Late-Night Television Watching In... Read More

How to Read C.S. Lewis Audiobooks For Free
We can agree that reading is a seminal part of our internal growth. We are called to continually learn about our faith, to continually grow. One of the Great Commandments is for us to "Love the Lord with our Whole Mind", and we do so through many tasks, among which is reading. But our lives can be very busy; we always have something to do. Reading takes effort. Even when... Read More

Ten Insights from Pope Francis on the New Evangelization
After listening to the free Evangelization Conference talks, I was inspired to read the papal encyclicals for myself, in regards to the New Evangelization. My first document was to be Pope Francis' apostolic exhortation Evangelii Gaudium ("The Joy of the Gospel"). I read the whole document and took many notes. The document is very rich. It jumps around a lot,... Read More

Free MP3s for the New Evangelization
Years ago, I had attended an apologetics conference at the Franciscan University of Steubenville. I was not Catholic at the time, but by the end of the conference, my life had changed. I had purchased the entire cassette library of all the talks; they were held for many years as a precious treasure for me. Many of us would greatly benefit by going to a conference for apologetics.... Read More

[Parody] Grace Before Meals (for Summer Camp)
A couple of weeks ago somebody emailed me and asked if I had crafted any parody songs for making grace-before-meals fun. I didn't, but I wasn't going to let that stop me. One hour later, this resulted. If you are looking for a grace before meals that is fun for a group of elementary school-aged kids (or, perhaps, to college-aged kids), you might want to consider... Read More

Going Back to the Future in our Worship
This weekend is the 30th anniversary of the release of Back to the Future, a film that some theorize is the most perfect example of a summer blockbuster. For those of you who are unfamiliar with the film (all two of you), it is about Marty McFly, a teenager who, through a series of contrivances, goes back into time, and runs into his parents when they were teenagers, before... Read More

The Worst Thing About Quality Christian Rock
It has been 18 years since I last attended a seminal event in my twenties; the Cornerstone Music Festival. Dubbed "The Christian Woodstock," it was something to truly behold in wonderment. An annual event where Christian music fans camped out in the middle of a many-acred farm in Western Illinois, and listened to music. And by Christian Music, I don't necessarily mean... Read More

Read Laudato Si Yourself
Yesterday, the English text for the latest papal encyclical, Laudato Si was released. The title is taken from a prayer of St. Francis of Assisi, which translates to "Praise be to you, my Lord, through our Sister, Mother Earth, who sustains and governs us, and who produces various fruit with coloured flowers and herbs." Pope Francis This is the document that will... Read More

How I Discovered the Real Presence.
This past week was the feast of Corpus Christi. I look at this week, and I think to myself about the tremendous gift and power of the Eucharist. But it wasn't always this way. Early Beginnings I was raised in the Episcopal Church, but it wasn't until my high school years that I had a deeper conversion to Christ. As a matter of fact, there was a time where I had... Read More
Read More Posts From This Category