Who Nick Is
Ever want to know how a worship leader and Christian apologist also became known as the top Catholic… [more]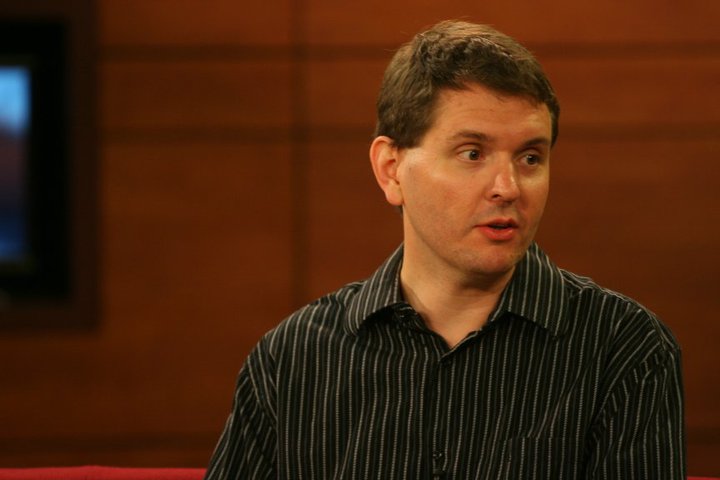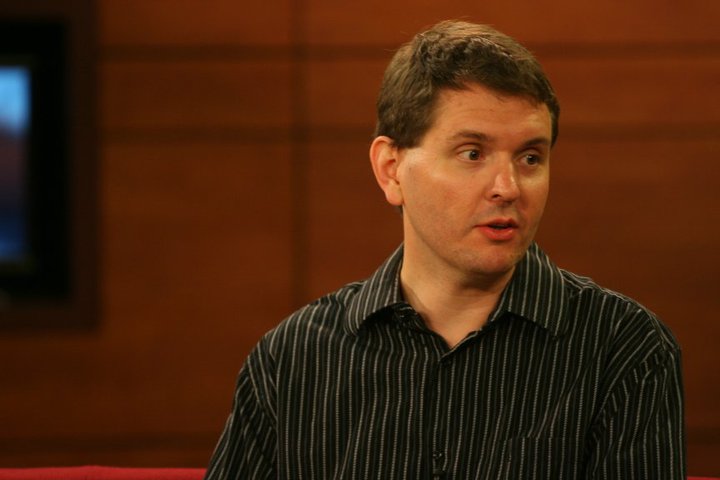 Free Music
Do you want the youth of your parish or school to have a token to remember Nick by? How about a free… [more]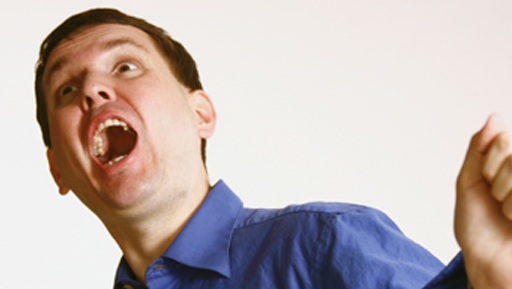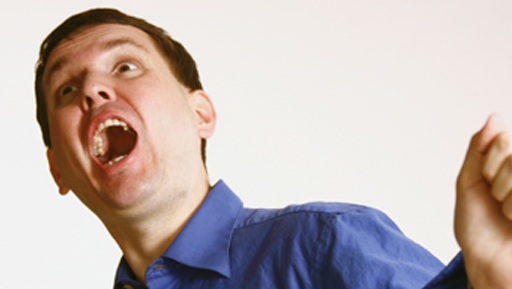 Social Media Links
Do you want to connect with Nick Alexander, using Facebook, Twitter, Google+, or other account? He wants… [more]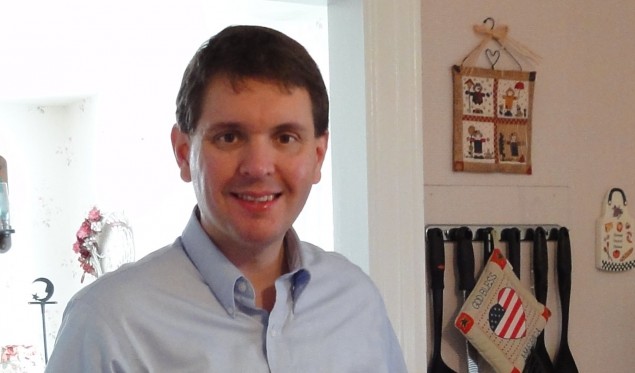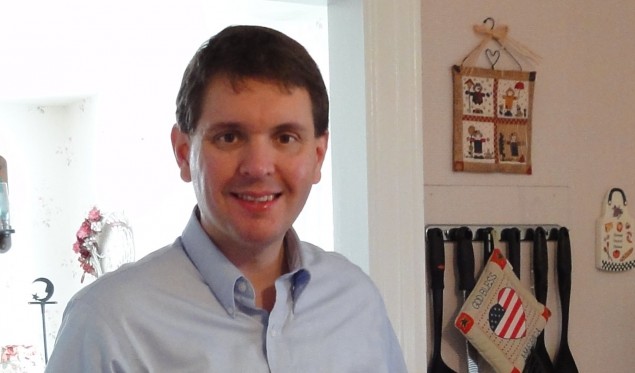 Welcome

Nick Alexander is ready and willing to serve you and your needs, to help foster renewal to families and youth/young adults.

Nick Alexander is a dynamic Catholic-Charismatic-Christian comedian/worship-leader/speaker. He has three comedy albums out, but is also available to share the Great News of the Living Reality of Christ in our Daily Lives, in a way that is engaging, funny, heartfelt and effective.

Nick's Blog

Favorite Links of Week (8-23-2014)
I am extremely curious as to whether this changes anything or not. (Note: it doesn't). REPORT: Key witness Dorian Johnson now admits that Michael Brown ATTACKED Officer Wilson "the proposed regulations would effectively reduce, rather than expand, the scope of religious freedom." #HHS "Most of the world you cannot speak your mind. Nor is there due process.... Read More

Radio Interview with Spirit Catholic Radio
I have been interviewed for a segment on a Catholic morning radio show, that is based in Nebraska.  The radio show is called Spirit Mornings, and is on Spirit Catholic Radio, which currently has six outlets throughout that state. However, you do not need to be a resident of Nebraska to hear my lively, spirited, and insightful interview.  You can listen live on Monday morning,... Read More

Links! (8-16-2014)
Here's What the Daily News Robin Williams Cover Should Have Looked Like | Village Voice "If we are not doing this our religion is fake. Phony. Plastic. Empty. Unbelievable. Unreal. Worthless." Catholics on both ends of the aisle are in 100% agreement, regarding the proposed Black Mass in Oklahoma City. Today is the Feast of St. Maximilian Kolbe–so widespread... Read More

Review: Hymnal For The Hours
Subscribe to Nick Alexander's blog today. When I was in college, before I had converted to Catholicism, I would occasionally make it to early morning prayer with the Brotherhood of Hope, who lived down the street from me.  And it was on these mornings that I had learned about Praying the Divine Office. For those who are unfamiliar, the Divine Office is a series of daily... Read More

Links! (8-9-14)
I don't like drawing any more attention to stuff like this than I have to. With that said, prayers, please. I can't help but marvel how Gary Sinise has carried the lessons learned from "Lt. Dan" with him for 20 years now. And so it begins. Again.#Iraq #ISIS Somehow, most people have been fooled into thinking contraception = healthcare. Do they not... Read More

Review: Boyhood
Subscribe to Nick Alexander's blog today. The movie reviewing world is all a-flutter about "Boyhood," an experiment in film-making that, as claimed, has never been done before. It is currently at 100% on metacritic (which actually isn't accurate, it should be about 97%), and a number of prognosticators are speculating that this film might very well... Read More

Links! (8-2-2014)
Great post: How can you measure the amount of love by which you love Jesus? Stop Giving All of Your Money to Michael Bay .#YoureWelcome #TNMT The bigger question is, does this make you a glass half-empty or a glass-half full person? Turns out Nestle has benefited from child slavery. #NowYouKnow   NBC Host: 'Life in the Womb Much Busier Than You Might Expect' Fans of David... Read More

Maximizing Worship Flow For Small Groups and Liturgy
Last weekend I gave two keynotes and a workshop for an International Catholic Charismatic Young Adult Group called CUNAE.  They were predominantly Korean and were on fire for God in ways that recalled my earlier involvement with my college and young adult groups.  I am grateful for the opportunity to share. The workshop I gave was about worship music in small groups, and... Read More

"Weird Al" Yankovic Hits #1!
Subscribe to Nick Alexander's blog today. In the last two weeks, I have been fascinated by the turn of events towards "Weird Al" Yankovic, a person to whom I have admired since 1983, and someone for whom my personae is indebted to. Unless you have been living under a rock, you may be aware that "Weird Al" had dominated the Internet discussion... Read More

Links! (7-25-14)
The term "Mary as Co-Redemptrix," has been seen as a stumbling block for many, even if understood as orthodox. What Playing Guitar Taught One about the Spiritual Life "It is easier for a father to have children than for children to have a real father." – Pope St. John XXIII "Anti-Woman? Five Reasons the Catholic Church Is the Most Pro-Woman... Read More

Growing So To Help Others
I am currently in the middle of "The Rise of Superman" by Steven Kotler.  It shares his research over what happens when a person exhibits mastery over a skillset in a very specific moment of time.  He uses, as anecdotes, a sizable dosage of extreme sports–skiing, surfing, skateboarding, and rock climbing–and how, within the course of the last decade,... Read More

What's the Big Deal About Mary?
Subscribe to Nick Alexander's blog today. I've been hanging out a lot on reddit lately.  A non-Catholic had asked yesterday as to why Catholics pray to Mary, and why so many Hail Mary's are prayed in succession.  What follows was my response. Noted Protestant revivalist Jonathan Edwards had a term "the scarlet thread of salvation." That means,... Read More
Read More Posts From This Category