Who Nick Is
Ever want to know how a worship leader and Christian apologist also became known as the top Catholic… [more]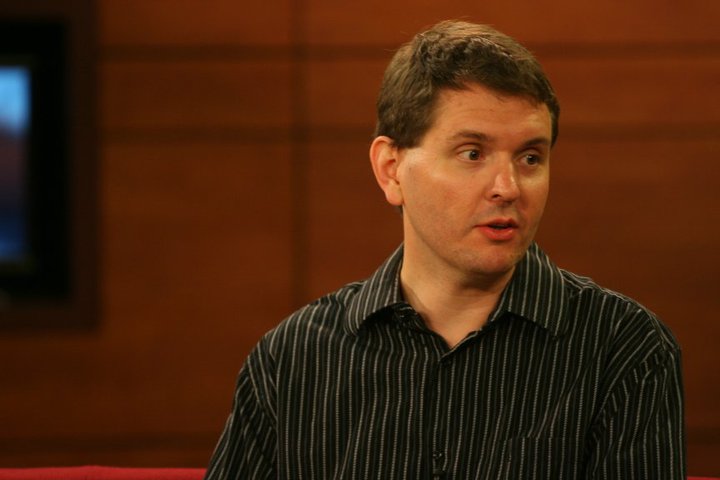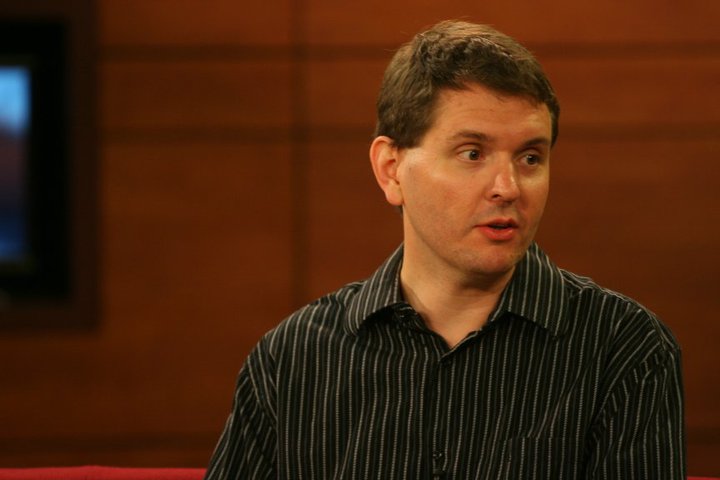 Free Music
Do you want the youth of your parish or school to have a token to remember Nick by? How about a free… [more]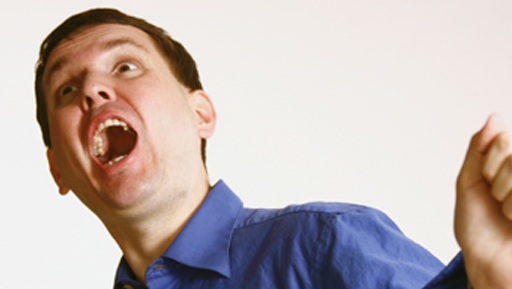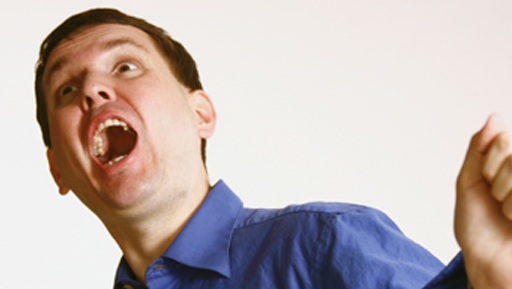 Social Media Links
Do you want to connect with Nick Alexander, using Facebook, Twitter, Google+, or other account? He wants… [more]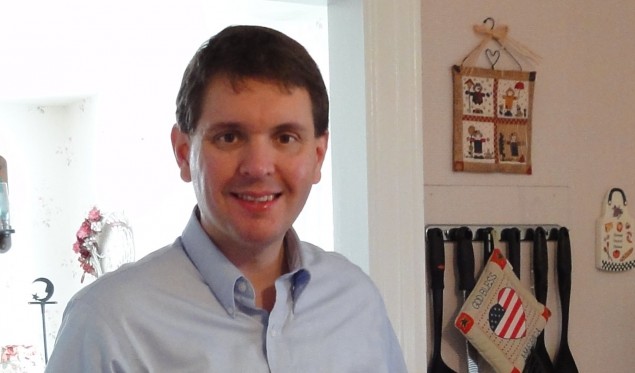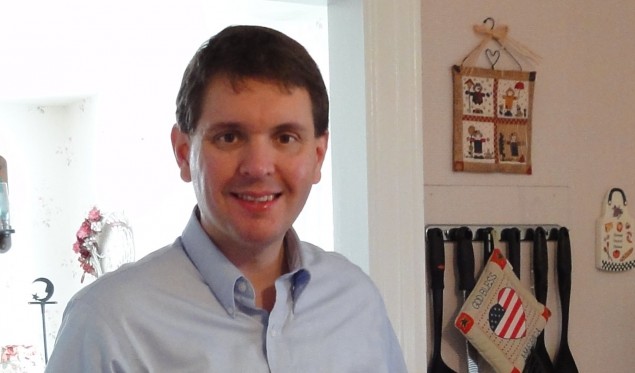 Welcome

Nick Alexander is ready and willing to serve you and your needs, to help foster renewal to families and youth/young adults.

Nick Alexander is a dynamic Catholic-Charismatic-Christian comedian/worship-leader/speaker. He has three comedy albums out, but is also available to share the Great News of the Living Reality of Christ in our Daily Lives, in a way that is engaging, funny, heartfelt and effective.

Nick's Blog

Survey Results: the Most Beloved Easter Hymns
The grave now is empty! The stone is rolled away! Hallelujah! Subscribe to the Nick Alexander Blog. Happy Resurrection Day! Easter is the most joyous time of the year. It is the time that we celebrate the impossible–that death no longer has any power over us. Our Lord Jesus looked as if He was slain; but no! Jesus conquered death. And by conquering death, He has opened... Read More

Holy Week Worship Podcast
Hello! If you are looking for a free resource that could be a help for you this Holy Week, I invite you to check out this week's episode of the Prayer Meeting Podcast. It is a single worship set where you can listen and worship with a dozen hymns/songs that span different eras, along with prayers and recited psalms. The focus this week is specifically towards the events... Read More

Survey Results: the Most Beloved Holy Week Hymns
Subscribe to the Nick Alexander blog. Holy Week, at this writing, is close upon us. This is the most sacred time of the year. This is the time where we pause and reflect upon the saddest–and shortly afterwards, the most triumphant–moments in all of history. This is the basis of our belief, that the Son of God would willingly allow Himself to be taken, scourged,... Read More

009: The Top Ten Buzzworthy Worship Songs of 2013
Podcast: Play in new window | Download If you want to subscribe to the Nick Alexander Podcast, click here.  Do you know what worship songs that were discovered the most this past year? Christian Copyright Licensing Inc is the world's largest provider of song lyric permissions for use in churches and small groups. It encompasses the vast majority of resources where... Read More

Can You Help Me? (It's My Birthday Wish…).
Hello! Today happens to be my birthday.  Yay!  I love birthdays.  It's Lent, and I get to eat cake! I do have a birthday wish, a birthday favor.  If you haven't done this yet, please forgive me. I have currently two surveys up that need to be answered.  They're both consist of one big question, and two small questions that you can ignore. 1. What are... Read More

Please Tell Me the Easter Songs You Love
These gents would like to know your favorite Easter hymns If you want to subscribe to Nick Alexander's Blog, click here. Easter is but one month away, so that means that while the rest of the Church is participating in the Lenten season, all music ministers are forging ahead with the plans for Holy Week and Easter. That is no exception for my work at Prayer Meeting... Read More
Are These The Ten Best Lent Hymns?
For most worship leaders, Lent is a time of struggle.  Not only is it a time to reflect upon penance and personal holiness, and prepare ourselves for Good Friday, but it turns out that most worship leaders are ignorant of the vast riches we have on Lenten Hymnody.  Simcha Fisher talks of such in her insightful article "Beyond Ashes." One thing I know, is that... Read More

008: Songwriters Mastermind Group; What to Do if You Don't Like the Music; and More!
Podcast: Play in new window | Download Do you want to subscribe to the Nick Alexander Podcast?  Each episode will be jam-packed with powerful information that strives to help you in your journeys.  To subscribe, click here. I shared about my recent trip to Greenville, South Carolina, to deliver a comedy performance for Family Honor's 25th Anniversary Banquet. ... Read More

I Recently Performed for Family Honor's 25th Anniversary Banquet…
I recently performed a comedy set for Family Honor, an organization that specializes in chastity education for families.  They were having their 25th anniversary banquet. It was a special evening.  After a week of surprise ice storms and earthquakes (it was in Greenville, South Carolina), it was still gratifying to see a room that was full of support from families... Read More

Lenten Hymn Survey/Holy Week Hymn Survey
Hi all! Please take a moment of time and help fill out a one-question Lent Hymns Survey.  And then head over and fill out the one-question Holy Week Hymns Survey. Your responses will help dictate which songs are to be used for a future podcast and songbook. Your help is so greatly appreciated! Thank you! Lent Hymns Survey Holy Week Hymns Survey Read More →

Catholic Music Mastermind Group
Hello all… A few weeks ago I had asked all my Catholic musician friends about the possibility of going the extra mile in our respective ministries, and inquired about the possibility of making a mastermind group. The following is the briefest of summaries of the results of the Mastermind survey, along with my commentary and thoughts.  Yet, it still came out long. ... Read More

Have a Valid Critique of your Church's Worship Music?
Hello all! A few weeks ago a popular blogger was frustrated with the song selection and performance at her parish.  She was distracted by the song's theology, and found that it didn't really align with the theology of her denomination.  The song had somehow passed through the theology-gatekeepers at the publishing company, and neither they nor the music ministers... Read More
Read More Posts From This Category