Who Nick Is
Ever want to know how a worship leader and Christian apologist also became known as the top Catholic… [more]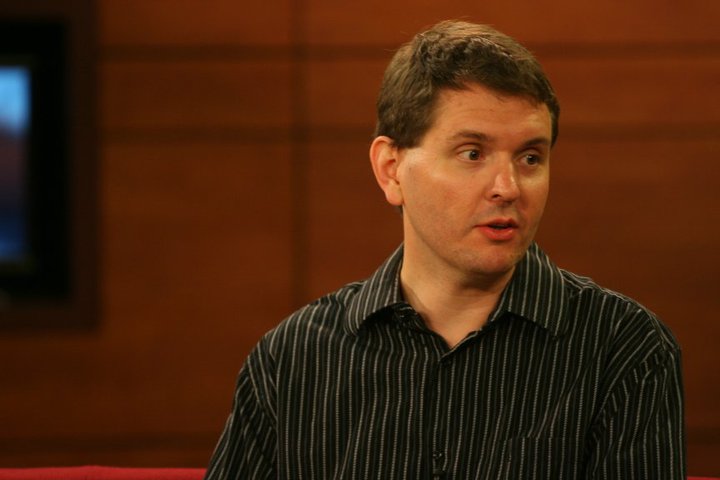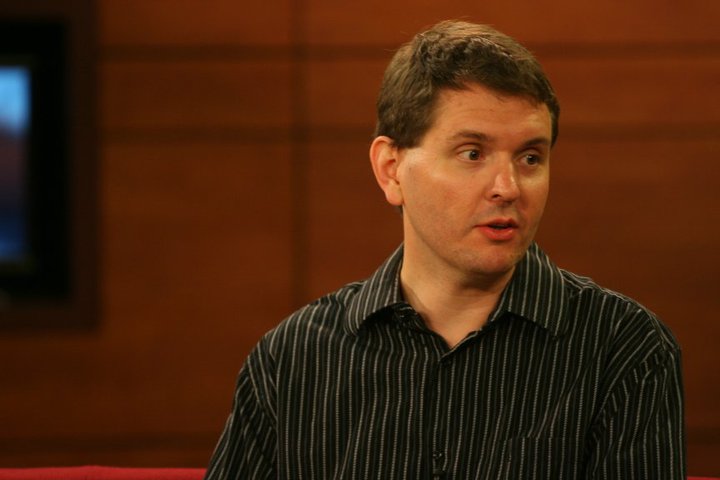 Free Music
Do you want the youth of your parish or school to have a token to remember Nick by? How about a free… [more]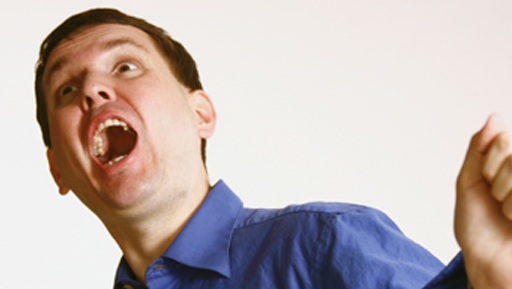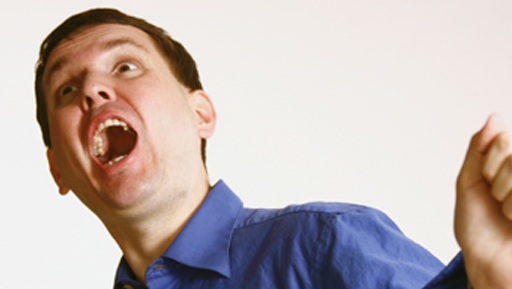 Social Media Links
Do you want to connect with Nick Alexander, using Facebook, Twitter, Google+, or other account? He wants… [more]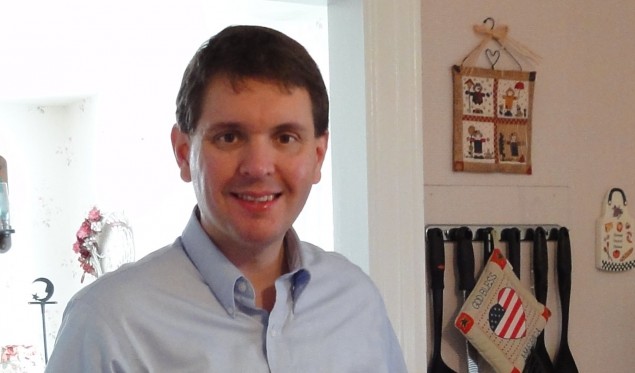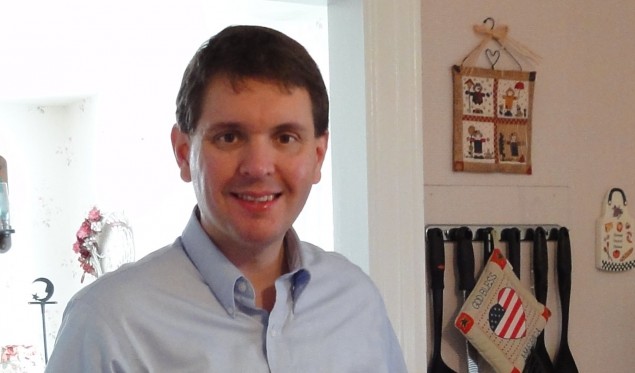 Welcome

Nick Alexander is ready and willing to serve you and your needs, to help foster renewal to families and youth/young adults.

Nick Alexander is a dynamic Catholic-Charismatic-Christian comedian/worship-leader/speaker. He has three comedy albums out, but is also available to share the Great News of the Living Reality of Christ in our Daily Lives, in a way that is engaging, funny, heartfelt and effective.

Nick's Blog

What I've Learned From You
Hello all, Building A Video Studio A couple of weeks ago, I had asked you to fill out a quick survey; I am in the process of setting up a dedicated video area that would allow me to craft more videos on a consistent basis. Because of this new venture into social media, I wanted to make sure I would be creating videos that would appeal directly to the needs of my base. I wanted... Read More
Jesus' Disciples Did Not Hallucinate
Every now and then I would come across a non-believer in the resurrection, when asked why, they would come out and share that the disciples probably hallucinated and suffered under some sort of mass delusion. Dr. Peter Kreeft, one of today's most brilliant theologians, has a must-read blog post that simply explains thirteen reasons as to why it is illogical to believe... Read More
Why I Want to See "It Follows" this October
It Follows "At its roots, horror is about dealing with sin in a cathartic manner." Every October, I begin my annual ritual of horror movie watching.   I scavenge through RedBox, Netflix, Amazon Prime and my DVR to discover some of the great horror movies that have eluded me. For personal reasons, this month is the only time of year I watch horror.  The rest of... Read More

Response to a Bitter Atheist
A person had vented on reddit. He was exasperated about "snake-oil salesmen" in Christian circles, or about being told what to believe "just because." And yet he longed to know for certain if God existed or not. After reading his lengthy rant against the corruption and struggle he was going through, I wrote the following response. I wrote it to show how one can truly... Read More

What Millennials Think of Church.
For those of us who work in youth ministry, we oftentimes don't want to deal with conflict. We have enough conflict as it is, trying to balance our love for the teenagers, our relationships with their parents, our dedication to the parish priest, and the demands of our day jobs and family life. Because of this, I can see there being a lot of running around with the "tyranny... Read More
Share the Catholic Faith with Non-Catholics
As Catholics, we forget that we are called to evangelize. We are scared of what our friends and family might think. We don't know how to do it. We fear that we are ill-prepared to the task, and so we let it slide. Let this be an encouragement for you. You can do it. Here is help. This, here is a fantastic article filled with the right motivation and practicals to help... Read More

Science vs Faith Discussion on Reddit
For apologists looking to help quell the ever-increasing "faith vs science" debate, comes a tremendous resource.  On the /r/christianity section of reddit, there is a discussion underway about a person coming to faith, just as he keeps learning about science. The comments board underneath is golden.  Both science-informed Christians and skeptics have engaged in... Read More

How the Pope Could Stop Eating Spaghetti
Pope Francis has not been obedient to doctor's orders. The doctors tell him to lay off the spaghetti, or limit it to twice a week. As someone who has lost some weight during the year, I would like to humbly offer my suggestions to the pontiff as to what to do when tempted by the plate of spaghetti. Spaghetti Squash. Spaghetti squash is a miracle of nature. Cooked properly,... Read More

Those #ThingsJesusNeverSaid twitter posts
TruthRevolt has an article talking about the Twitter trend #ThingsJesusNeverSaid, as a way for some to highlight their discontent with those Christians who, in following their consciences, do not want to be supporting a sinful act. The problem with the whole meme is that it ignores that Jesus pulled off a neat hat trick: he loved the outcast, the destitute, the sinners…... Read More
Pope's Easter message
Pope Francis on Easter Morning We live in a wondrous time, when we can discover what Pope Francis preached on Easter morning: Looking down from the loggia of St. Peter's Basilica on the scores of pilgrims with their umbrellas, braving the inclement weather, the Pope appealed for all those suffering: "the marginalized, the imprisoned, the poor and the migrants who are so... Read More

Jesus Is Risen! Hallelujah!
Easter is upon us.  I pray that you and your family have had a wonderful festive religious holiday. I decided to include three videos in this post, that share some of my favorite Easter songs. May it give you lots of joy. Christ The Lord Is Risen Today/Hail To The Victor As much as it is great to lean on some of the current praise and worship songs of today, they can barely... Read More

Enter to Win My Music and Audiobook
Hello all… I am writing this on my birthday. New Survey New Foundation For My Ministry For the last few months, I have slowly been laying the foundation for a new aspect of my ministry. I am hoping to become far more proactive in my video output, far more than before. But it is a slow climb. It involves growing in skill-sets that I hadn't had considered before.... Read More
Read More Posts From This Category