Who Nick Is
Ever want to know how a worship leader and Christian apologist also became known as the top Catholic… [more]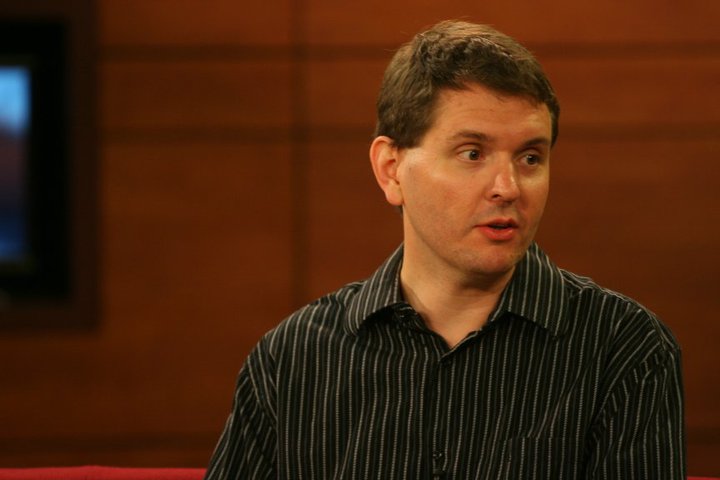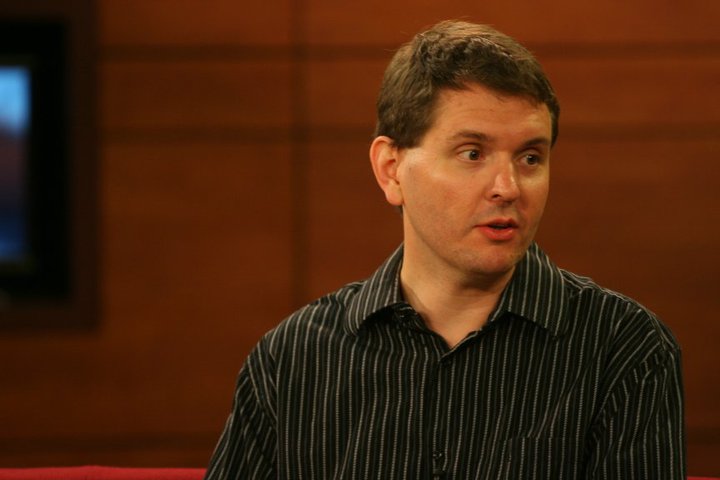 Free Music
Do you want the youth of your parish or school to have a token to remember Nick by? How about a free… [more]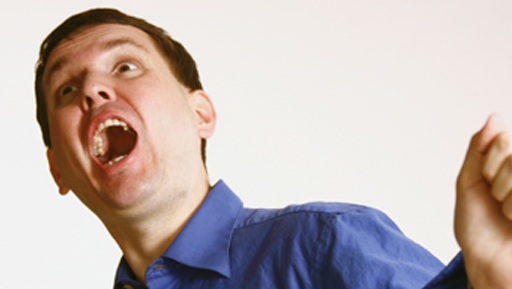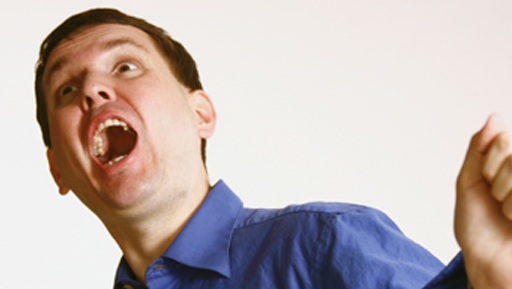 Social Media Links
Do you want to connect with Nick Alexander, using Facebook, Twitter, Google+, or other account? He wants… [more]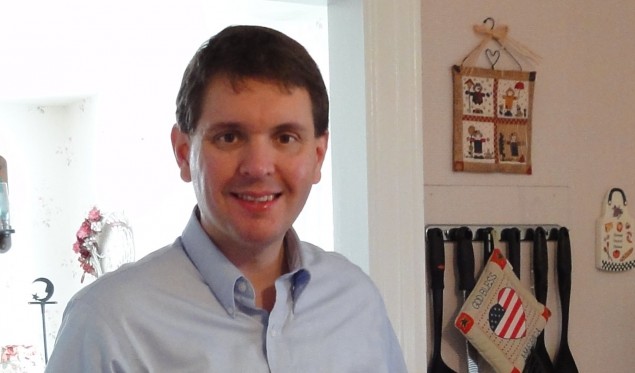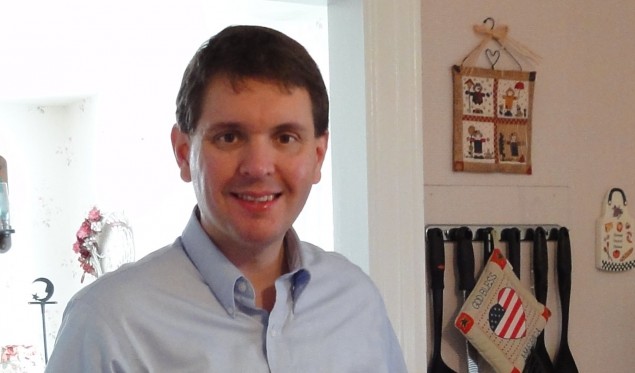 Welcome

Nick Alexander is ready and willing to serve you and your needs, to help foster renewal to families and youth/young adults.

Nick Alexander is a dynamic Catholic-Charismatic-Christian comedian/worship-leader/speaker. He has three comedy albums out, but is also available to share the Great News of the Living Reality of Christ in our Daily Lives, in a way that is engaging, funny, heartfelt and effective.

Nick's Blog

Make Christ King in Your Life
The world is ignoring Christ's Kingship. Every year we see hints of Christ being downplayed in the world, whether it be in symbolic gestures of removing religious symbols in secular establishments, or raising up of all other religious belief systems on par with Christ, as if Christ were but one of many choices in the cafeteria expression of belief. Even amongst our own lives,... Read More
R.I.P. (Another) Nick Alexander
I'm sure it is a shock for many people to read about the passing of the Merchandise Manager for Eagles of Death Metal and begin tributes for his passing… to wind up here. Theirs was the concert that was interrupted by ISIS terrorists in Paris this past Friday, taking hostages and killing over 80 people. It is as enormous and shocking a story that ever will be. My... Read More

Update On My Latest Parody Songs
Performing a "newer" parody. More recent songs are being made. Hello… I'm acutely aware that the largest percentage of those who frequent my blog are interested in my parody songs. And I'm thrilled for that. My interests have vacillated all over the map—encompassing many different areas; and when the music industry made it so that releasing albums no longer... Read More

What I Learned from Horror Movies This Year
It's no secret that I love horror movies. But as a Christian, I also think that a heavy, undisciplined rotation of such can be detrimental to one's soul. One can simply read the comments on a regular user board to find those who wish "they can unsee" certain movies, that such nastiness would hang with them for a long time. Therefore, I am extremely discerning... Read More

Story Behind the Song: Get Canonized A Saint
In the year 2000, I was on a roll. My first album A Time to Laugh was released, and I wanted to keep up the momentum of writing new parody songs. I decided to focus my attention on individual holiness, and so the concept of "Eternal Life: The Party Album" was born. One of the ideas I had behind the album was to look upon heaven as a glorious feast, a party. Part... Read More

A Bittersweet Thing Happened To Me Earlier This Week
This past Tuesday I played for a charismatic healing mass sponsored by the Diocese of Hartford's Office for Charismatic Renewal. But only recently did I discover that it was to be the last of such services. The Office for Charismatic Renewal is closing. After years of steady stagnation of garnering new members, and a lack of interest in starting up parish prayer groups and... Read More

How Praise and Worship Led Me to Gregorian Chant
When I was growing up in New York City (as an Episcopalian), I was part of a dual parish set up. Two churches worked together as a team, sharing much of the same resources in the same neighborhood. One of them, was a traditional service complete with choir, classical music, topped off with a highly respected, nationally-known liturgical composer. The other one, though, was... Read More

Meeting St. Maria Goretti
It was only by chance that I came across a blog post advertising the tour of the relics of Saint Maria Goretti. For those who don't know, Maria Goretti was an 11-year-old girl who had been targetted by a neighbor boy who had ambitions to rape her. She fought him off, so he stabbed her fourteen times. She was found alive, and witnesses saw her forgive her attacker. Then... Read More

Pope Francis in Central Park
A couple of weeks ago, my father emailed me letting me know that he had access to four tickets to see the Pope in Central Park, that he would not be able to use them (he was going to be away)… would I like them? I told him give me a day, I'll think about it. A half-a-second later, I jumped at the opportunity, and immediately tried to make up for those times where... Read More

Friday Night Meetup in New York City
Hello all… As you are well aware, the Pope is visiting America.  And His Holiness will be arriving in New York City on Thursday for a few days. Due to unpredictable circumstances, I happened upon a few tickets to see His Holiness in the Central Park motorcade, which will happen around 5pm.  I will be near 72nd Street, West side. After which, a guy must eat. For those... Read More

What To Do If You Stop Feeling God's Presence
For a couple of times this past week, someone had posted on the Christianity board on Reddit about their personal relationship with God, how they had once enjoyed feeling His Presence, and that currently that had gone away. They were tempted to see this as a losing of "faith" (even though one's lack of feeling God's presence today does not nullify their... Read More

Godspell: Hopelessly Dated, or Ahead of Its Time?
Has there ever been a musical that has dated itself more quickly than Godspell? When growing up, this musical was everywhere. If off-Broadway wasn't covering it, your junior high school was. If they weren't covering it, your church's arts program was. Other than a short-lived revival in 2011, Godspell has faded into obsolescence. Perhaps there will still... Read More
Read More Posts From This Category