Who Nick Is
Ever want to know how a worship leader and Christian apologist also became known as the top Catholic… [more]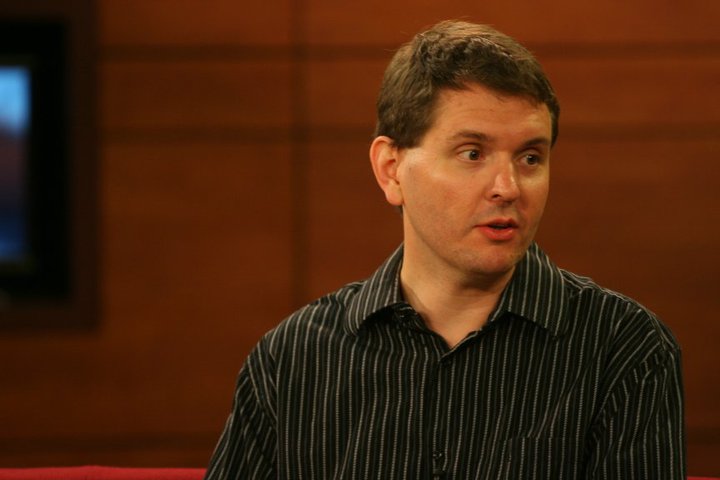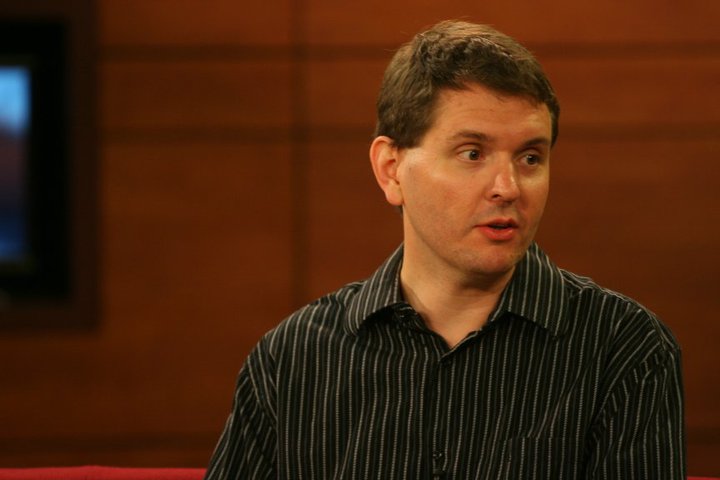 Free Music
Do you want the youth of your parish or school to have a token to remember Nick by? How about a free… [more]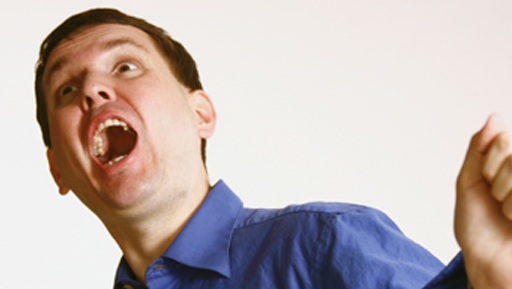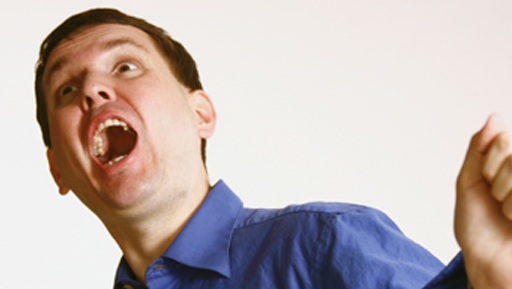 Social Media Links
Do you want to connect with Nick Alexander, using Facebook, Twitter, Google+, or other account? He wants… [more]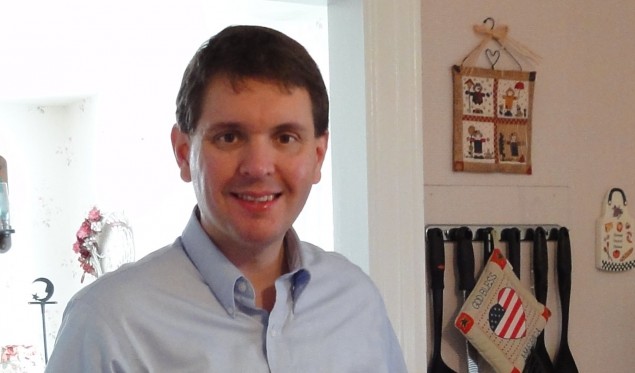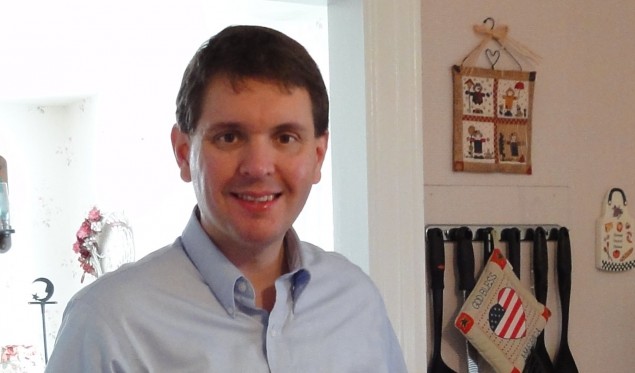 Welcome

Nick Alexander is ready and willing to serve you and your needs, to help foster renewal to families and youth/young adults.

Nick Alexander is a dynamic Catholic-Charismatic-Christian comedian/worship-leader/speaker. He has three comedy albums out, but is also available to share the Great News of the Living Reality of Christ in our Daily Lives, in a way that is engaging, funny, heartfelt and effective.

Nick's Blog

Watching "A Christmas Carol" with Pope Francis
An Annual Tradition A Christmas Carol by Charles Dickens is a perennial tradition in our culture. According to IMDB.com, since the dawn of film, this story has been retold over 100 times, not only in feature films, but teleplays, special sitcom episodes, sketches, and cartoons. Local theatrical productions put on a version of this story on an annual basis. Furthermore, the... Read More

10 Best Christmas Films on TCM
The Greatness of Classic Movies There is no question that I am a big fan of classic movies; I even wrote a chapter about such in my book to reaching youth. The thing is, movies are a wonderful vehicle for immersing one into a story that can challenge, enlighten, and bring positive entertainment. Being the Christmas season, I would think that this represents the very best opportunity... Read More

My Verdict: Judging Is Underrated
It's amazing to me the unfair flak judging is given. On the one hand, ever since the unofficial, off-the-cuff comments of Pope Francis had been ripped from their original context and trumpeted over the world as Catholicism's new mantra, those who wish to see the Catholic Church downplay its moral authority have been working hard to remind us that to point out that... Read More

My Crazy NCCYM Adventure
Going to San Antonio For seventy-two hours, I had left my family and traveled to San Antonio, TX to participate as an exhibitor for the National Conference for Catholic Youth Ministry (NCCYM).  It is a national conference for which youth ministers, parents and parish priests could attend and gain both practical resources and inspiration to be able to be salt and light for... Read More

012: New eBook for Catholic Youth Ministers
Podcast: Play in new window | Download A new book to help Catholic youth ministers reach the next generation. Nick Alexander: Author What a long journey this has been. Ever since I had made intentions to write a book to be of help to those who work tirelessly in Catholic youth ministry, sometimes lacking support, sometimes lacking resources, sometimes just wanting a hug…... Read More

Links I Like (Week of Nov 19, 2014)
This is a must-read: Someone who works with both Catholicism and Evangelicalism shares his thoughts on the two. An insightful article about scientific approaches to proving the existence of God, and how some can be faulty. Befriend a priest. Take him out to dinner. But don't ever say these thirteen things. Catholicism is alive and well on the college campus. Here's... Read More

More than Halfway There: Book for Youth Ministry
Hi all… If you are wondering why I've been relatively quiet–no new podcasts, no new blogs, it's simply because I've been busy getting my book written. It will be a book that will be given away to youth ministers, at the upcoming NCCYM conference in San Antonio, in four weeks. I have greatly benefited from having some modern resources helping me... Read More

Links I Like (Week of Nov 2, 2014)
If you are curious as to how being "slain in the spirit" fits within the tradition of Catholic mysticism, read this. The #Oscar season has begun; this great article summarizes the contenders, sight unseen, in light of recent history. A Protestant theologian weeps on Reformation Sunday. Medved is right. The race-baiting in today's efforts to get out the vote,... Read More

For All The Saints!
In honor of All Saints Day, I repost this performance of For All the Saints, which I crafted a few alternate melodies, rendering it it singable for nine [!] verses. Of all the hymn-videos I have posted, this one is one of my most popular. Enjoy it through to the end. And if you want the music notation, be sure to download here. FOR ALL THE SAINTS Text: William W. How, 1823-1897 Music:... Read More

Links I Like (Week of Oct 25, 2014)
"The Princess Bride," the Movie that Won the Internet Why Has My Congregation Stopped Singing? Here are five more reasons. Catholic High School Refuses Shoot of 'Lesbian Drama' Starring Ellen Page | #SchoolHasMySupport Do we need any more evidence that the MSM exhibits a bias, and that this bias ruins lives? #LieOfOmission #Ferguson Vatican Library finally upgrades... Read More

[Announcement]: Need Help for Book on Youth Ministry
Over the years, I have seen the news when it comes to participation in youth groups. In many places, it is plummetting. And many who do spend a good amount of time in these groups are, sadly underprepared of knowing our faith, knowing why we believe, and knowing how to make the Catholic faith come alive for them. It's very disconcerting. I know my experience in participating... Read More

Links I Like (Week of Oct 18, 2014)
The "Warm Welcome" I've Received From Catholics Message of the Synod Assembly on the pastoral challenges to the family in the context of evangelisation Rediscover that One Gift God wants to give you. | If "white privilege" really exists, would one really want John Stewart to be the guy that exposes it? #PotMeetKettle Don't fear what's going on... Read More
Read More Posts From This Category