Who Nick Is
Ever want to know how a worship leader and Christian apologist also became known as the top Catholic… [more]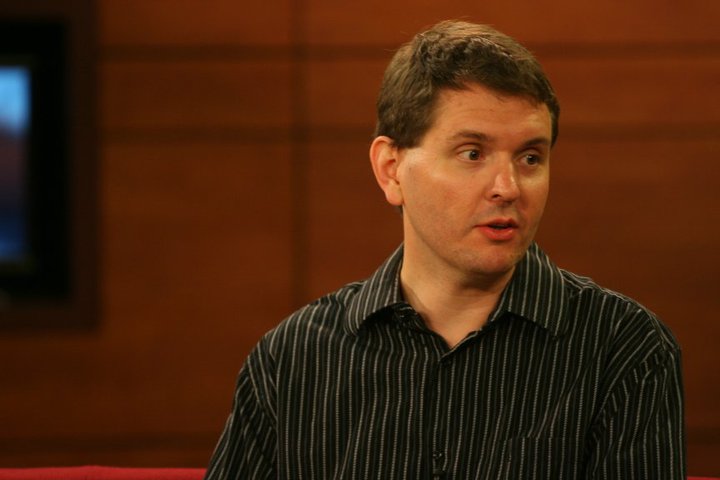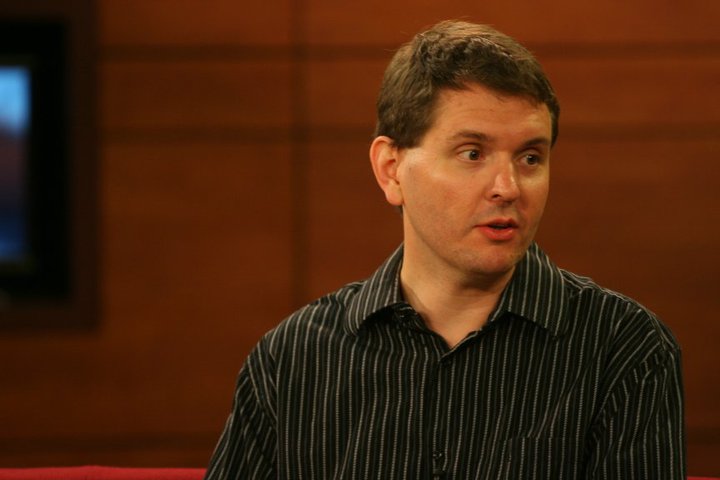 Free Music
Do you want the youth of your parish or school to have a token to remember Nick by? How about a free… [more]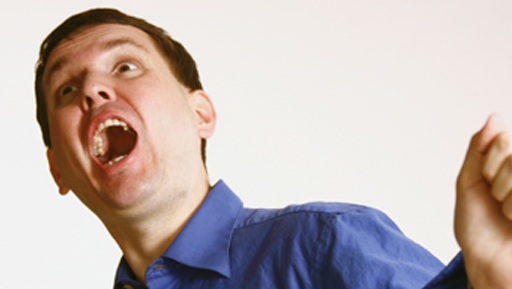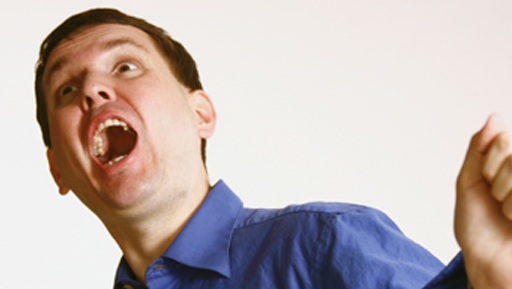 Social Media Links
Do you want to connect with Nick Alexander, using Facebook, Twitter, Google+, or other account? He wants… [more]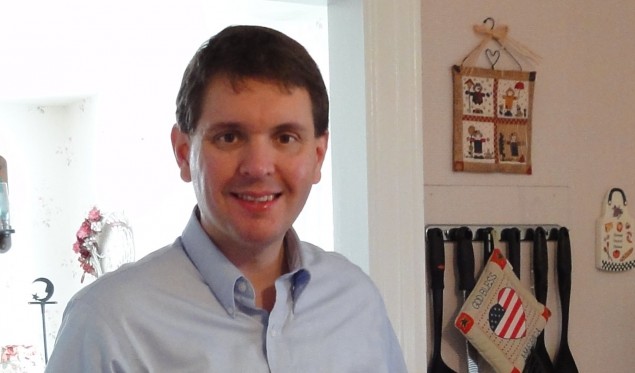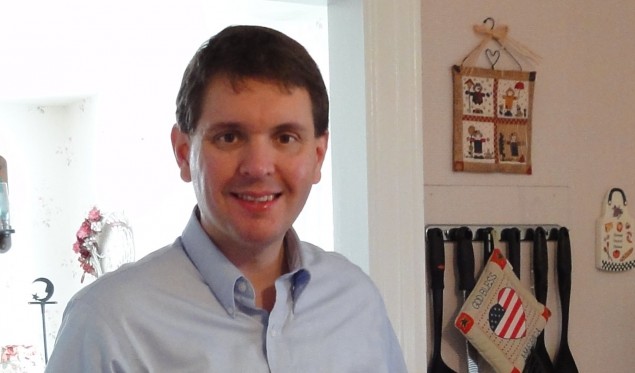 Welcome

Nick Alexander is ready and willing to serve you and your needs, to help foster renewal to families and youth/young adults.

Nick Alexander is a dynamic Catholic-Charismatic-Christian comedian/worship-leader/speaker. He has three comedy albums out, but is also available to share the Great News of the Living Reality of Christ in our Daily Lives, in a way that is engaging, funny, heartfelt and effective.

Nick's Blog

008: Songwriters Mastermind Group; What to Do if You Don't Like the Music; and More!
Podcast: Play in new window | Download Do you want to subscribe to the Nick Alexander Podcast?  Each episode will be jam-packed with powerful information that strives to help you in your journeys.  To subscribe, click here. I shared about my recent trip to Greenville, South Carolina, to deliver a comedy performance for Family Honor's 25th Anniversary Banquet. ... Read More

I Recently Performed for Family Honor's 25th Anniversary Banquet…
I recently performed a comedy set for Family Honor, an organization that specializes in chastity education for families.  They were having their 25th anniversary banquet. It was a special evening.  After a week of surprise ice storms and earthquakes (it was in Greenville, South Carolina), it was still gratifying to see a room that was full of support from families... Read More

Lenten Hymn Survey/Holy Week Hymn Survey
Hi all! Please take a moment of time and help fill out a one-question Lent Hymns Survey.  And then head over and fill out the one-question Holy Week Hymns Survey. Your responses will help dictate which songs are to be used for a future podcast and songbook. Your help is so greatly appreciated! Thank you! Lent Hymns Survey Holy Week Hymns Survey Read More →

Catholic Music Mastermind Group
Hello all… A few weeks ago I had asked all my Catholic musician friends about the possibility of going the extra mile in our respective ministries, and inquired about the possibility of making a mastermind group. The following is the briefest of summaries of the results of the Mastermind survey, along with my commentary and thoughts.  Yet, it still came out long. ... Read More

Have a Valid Critique of your Church's Worship Music?
Hello all! A few weeks ago a popular blogger was frustrated with the song selection and performance at her parish.  She was distracted by the song's theology, and found that it didn't really align with the theology of her denomination.  The song had somehow passed through the theology-gatekeepers at the publishing company, and neither they nor the music ministers... Read More

Pete Seeger 1919-2014
When I first heard of Pete Seeger, I was simply unaware of his sordid history with politics. I was a teenager who went to youth group, and Pete Seeger's "If I Had a Hammer" was in constant rotation in our worship circles.  This was in the early 80s, before there was a mass synthesis of what made the worship song playlist, and secular folk songs of the 60s... Read More

Bad Movie Night: Skidoo (1968)
I had written last week that I had zero desire to watch (likely Best Picture-winner) "12 Years A Slave" because its subject matter simply did not interest me, nor did I think the subject matter was pertinent for today. I could be wrong, and probably am.  Nonetheless, here I am writing about a movie with scenes of torture so extreme that the studio had tried to... Read More

007: Does God Not Care How Devout You Have Been? Plus "Wings of Desire", Classic Devotionals, and More.
Podcast: Play in new window | Download Nick Alexander Podcast In this episode of the Nick Alexander Podcast, I explore the popular meme "Live a good life. If there are gods and they are just, then they will not care how devout you have been, but will welcome you based on the virtues you have lived by. If there are gods, but unjust, then you should not want to worship... Read More

Thoughts on Oscar Nominations 2014
The Oscar nominations were announced today. Here are my initial thoughts. 1) While I am a movie buff, I do not go out of my way to see many movies in the theater anymore. High prices, limited time, and the wellspring of instant access entertainment (Netflix, excellent TV, Redbox) has made this very hard. If I do go to the theater, it would be either for children's entertainment... Read More

006: My Audacious Goals for 2014
Podcast: Play in new window | Download I started with a review of all my accomplishments in 2013. I had a three day punch of the Platform Conference, a survey, and Michael Hyatt's Five Days to Your Best Year Ever Course. It has given me considerable clarity for 2013. After considerable review of the above-mentioned items, these are my goals for 2014. And yes, you... Read More

Five Lesser-Known Christmas Carols Well Worth Rediscovery
Every Christmas the carols break out, and our long-held favorites are reintroduced to our services. But where does one go if they are looking for new song ideas to spice up their music selections? Instead of looking ahead, and incorporating untested Carols, why not look behind, and discover some of the greatest carols that have been sung for ages before? Here is a list of... Read More

005: The Five Best Christmas Gifts For Worship Leaders
Podcast: Play in new window | Download Hello again! Christmas is only a few days away, but for the procrastinators out there looking to find that perfect gift for the worship leader in their lives, I have come to the rescue. The Five Best Christmas Gifts for Worship Leaders 1. An iTunes Card – this is a great way for a musician to purchase and own the latest worship... Read More
Read More Posts From This Category