Who Nick Is
Ever want to know how a worship leader and Christian apologist also became known as the top Catholic… [more]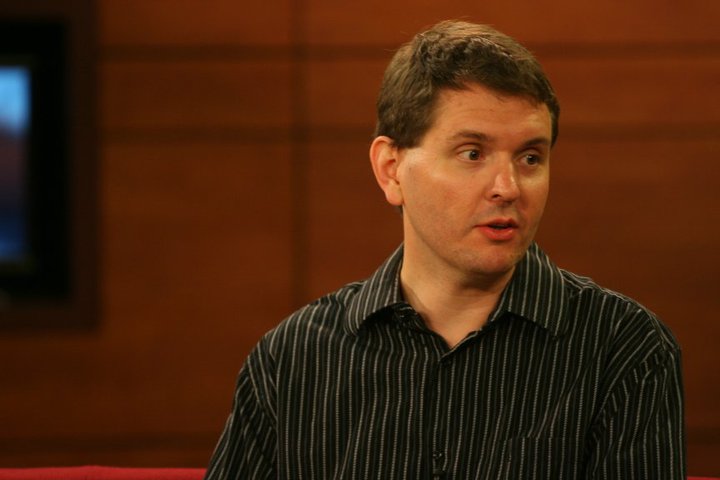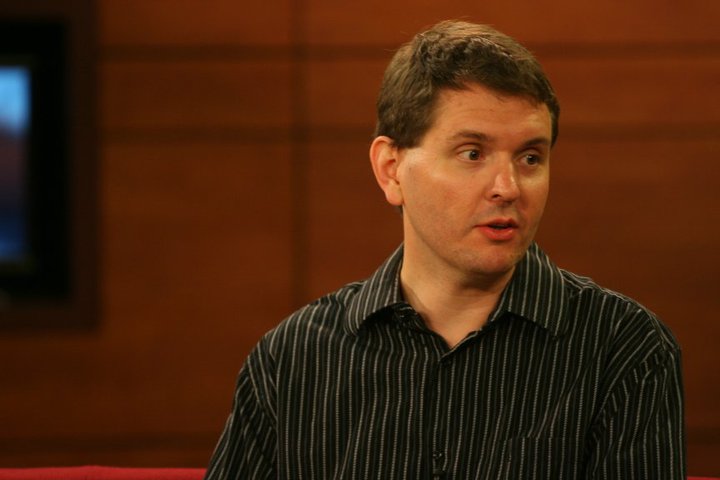 Free Music
Do you want the youth of your parish or school to have a token to remember Nick by? How about a free… [more]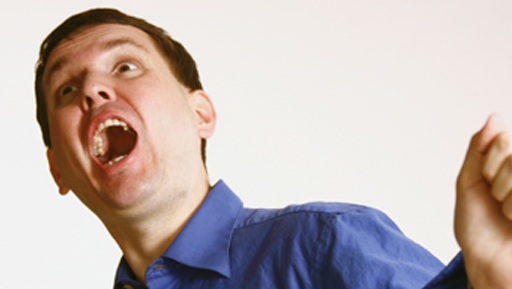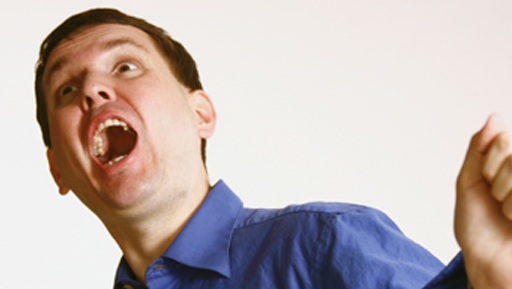 Social Media Links
Do you want to connect with Nick Alexander, using Facebook, Twitter, Google+, or other account? He wants… [more]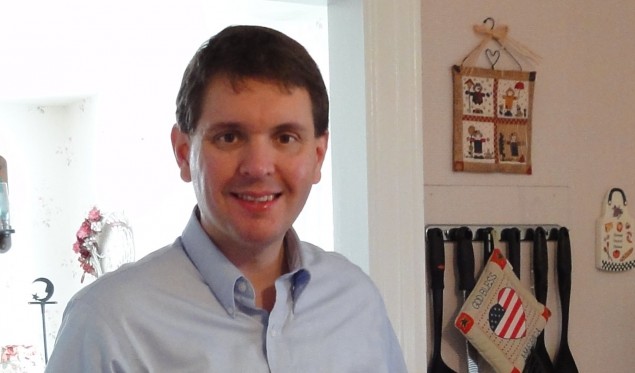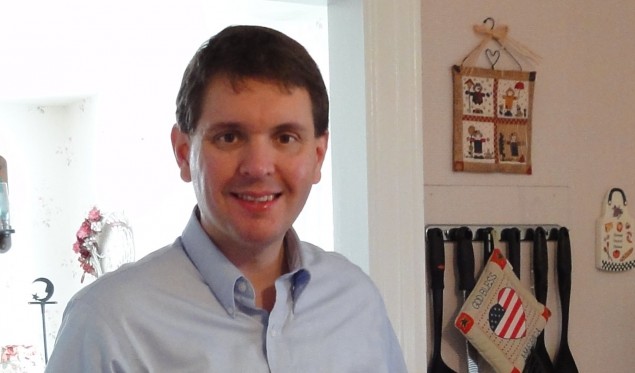 Welcome

Nick Alexander is ready and willing to serve you and your needs, to help foster renewal to families and youth/young adults.

Nick Alexander is a dynamic Catholic-Charismatic-Christian comedian/worship-leader/speaker. He has three comedy albums out, but is also available to share the Great News of the Living Reality of Christ in our Daily Lives, in a way that is engaging, funny, heartfelt and effective.

Nick's Blog

Free Advent Songbook For Guitar
I have just recorded a Prayer Meeting Podcast episode consisting solely of Advent songs. Just now I have uploaded an accompanying songbook: the Free Advent Hymn Songbook for Guitar. For those who fret over not having any resource to learn Advent hymns, fret no longer. It's still not too late to learn these and incorporate these in your own worship sets.  Enjoy! Read More →
Do you have a favorite Advent Hymn?
Do you have a favorite Advent Hymn?  I need your input! I have created a quick, one-question survey that can help assist me. If you can fill it out, I would be exceedingly exceedingly grateful. THANK YOU. Read More →

Episode 003 – Making Your Own Personal Advent Reap
Podcast: Play in new window | Download I'm using this creative-commons image for my desktop wallpaper. This episode details many practical steps in making this the most meaningful Christmas for yourself, by way of taking Advent seriously. There are eight steps I recommend. 1) Pray that God enlightens you in areas you need to grow in.  Part of this is to have a readiness... Read More

Episode 002 – The Thanksgiving Interviews
Podcast: Play in new window | Download In this podcast I conduct several interviews with several friends of mine about what Thanksgiving is, and, what to say to somebody who is currently hurting during this season. Among the friends is special guest Cliff Ravenscraft, whom I ran into at the Platform Conference in Dallas TX.  He referred to the testimony of Nick Vujicic,... Read More

Latest Endorsement for My Keynote Skills
Me at the Building the Kingdom event "Weaving the Tapestry of Faith", October, 2013. I just got an endorsement from Maria Alvarado, who was in charge of the Building the Kingdom event in Moreno Valley, CA, this year.  She writes: "We had our first core meeting after the October event and wanted to follow up with some of the comments we heard about Nick's... Read More

Episode 001 – The Nick Alexander Podcast (Welcome!)
Podcast: Play in new window | Download Welcome! This is a new podcast and I am very happy that you can check this out. I run a second podcast called "The Prayer Meeting Podcast."  Up to this point, that podcast was a combination of worship songs and then a time for my reflections on myriad subjects. After attending the Platform Conference 2013, and talking... Read More
Take the Survey!
Create your free online surveys with SurveyMonkey , the world's leading questionnaire tool. Read More →

Platform Conference Thoughts
Michelle Cushatt This past week I went to the second ever Platform Conference, held in Dallas, TX. This has been the brainchilds of Michael Hyatt (author of "Platform:Getting Noticed in a Noisy World") and Ken Davis (comedian and keynote extraordinaire). Ken Davis Among the speakers include Cliff Ravenscraft, Amy Porterfield, Derek Halpern, Ray Edwards, Jeff Goins,... Read More

Going to Michael Hyatt's Platform Conference
Just a quick note stating that I will be gone for a few days, going to the Platform Conference.  If you are from Dallas and want to meet with me, let me know. I hope to write up all the things that will happen there, as well as making the changes needed to get my message out.  Stay tuned. Read More →

Beati Mundo Corde (Video and Notation)
I have crafted a short video with words of the Gregorian Chant for All Saints' Day, Beati Mundo Corde. The text is taken from the Beatitudes. It will first be in Latin, and then sung in English. This is the sort of worship that has existed in Christendom for centuries, and Christians of all denominations are beginning to rediscover the riches of our heritage. I hope... Read More

Let Saints On Earth In Concert Sing (Medley)
I have just put up a video worship page for the medley I crafted for the song "Let Saints on Earth in Concert Sing." It is from the Prayer Meeting Podcast Episode 36. The song is very appropriate for All Saints' Day. If you want the music notation to play in your own circles, right-click here  and select "Save As." Enjoy! Read More →

For All the Saints
I have just uploaded a worship video for All Saints' Day, a performance from the last Prayer Meeting Podcast.  The song "For All the Saints", is one of the greatest, most joyful hymns of all time. That said, note that I had added a few counter-melodies therein.  I did this to help enhance the lyrics (nine verses!), and to make it more interesting.  I hope... Read More
Read More Posts From This Category