Who Nick Is
Ever want to know how a worship leader and Christian apologist also became known as the top Catholic… [more]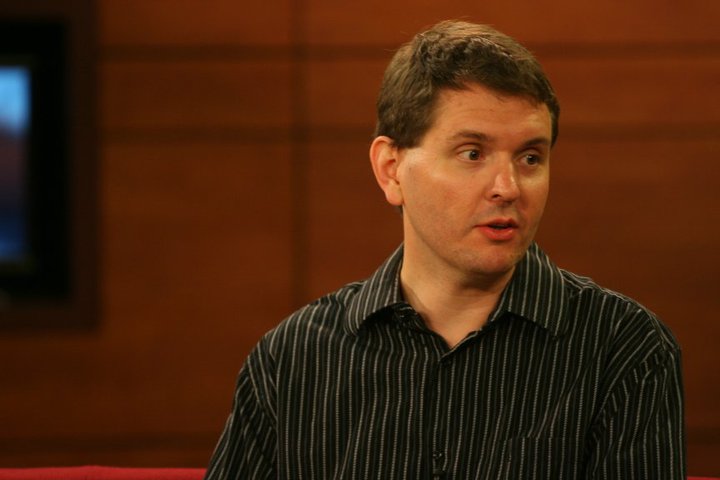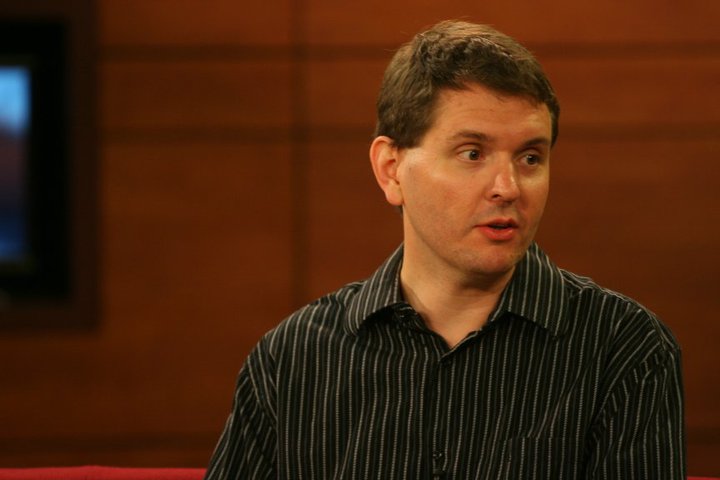 Free Music
Do you want the youth of your parish or school to have a token to remember Nick by? How about a free… [more]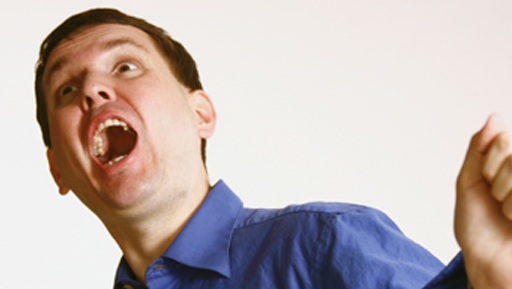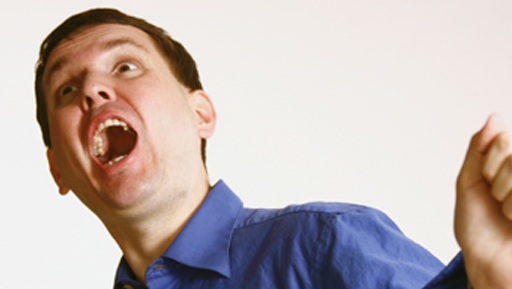 Social Media Links
Do you want to connect with Nick Alexander, using Facebook, Twitter, Google+, or other account? He wants… [more]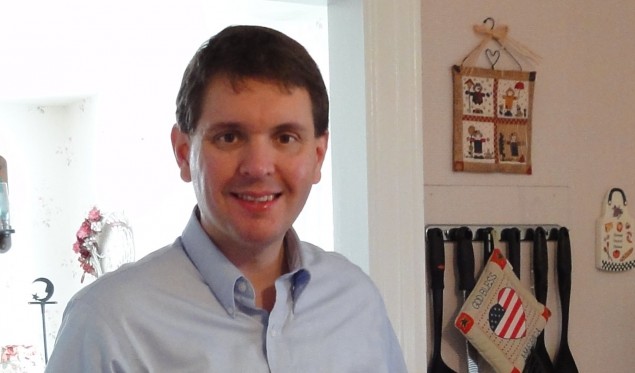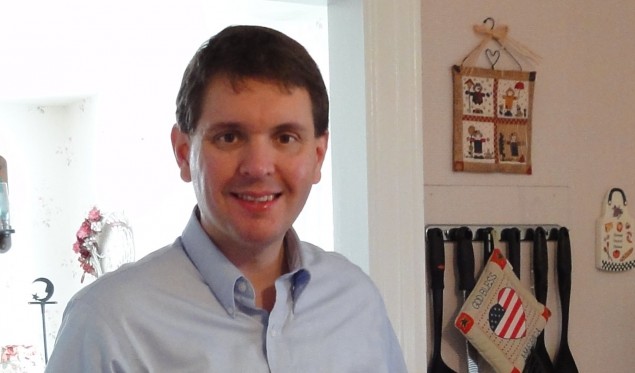 Welcome

Nick Alexander is ready and willing to serve you and your needs, to help foster renewal to families and youth/young adults.

Nick Alexander is a dynamic Catholic-Charismatic-Christian comedian/worship-leader/speaker. He has three comedy albums out, but is also available to share the Great News of the Living Reality of Christ in our Daily Lives, in a way that is engaging, funny, heartfelt and effective.

Nick's Blog

Maximizing Worship Flow For Small Groups and Liturgy
Last weekend I gave two keynotes and a workshop for an International Catholic Charismatic Young Adult Group called CUNAE.  They were predominantly Korean and were on fire for God in ways that recalled my earlier involvement with my college and young adult groups.  I am grateful for the opportunity to share. The workshop I gave was about worship music in small groups, and... Read More

"Weird Al" Yankovic Hits #1!
Subscribe to Nick Alexander's blog today. In the last two weeks, I have been fascinated by the turn of events towards "Weird Al" Yankovic, a person to whom I have admired since 1983, and someone for whom my personae is indebted to. Unless you have been living under a rock, you may be aware that "Weird Al" had dominated the Internet discussion... Read More

Links! (7-25-14)
The term "Mary as Co-Redemptrix," has been seen as a stumbling block for many, even if understood as orthodox. What Playing Guitar Taught One about the Spiritual Life "It is easier for a father to have children than for children to have a real father." – Pope St. John XXIII "Anti-Woman? Five Reasons the Catholic Church Is the Most Pro-Woman... Read More

Growing So To Help Others
I am currently in the middle of "The Rise of Superman" by Steven Kotler.  It shares his research over what happens when a person exhibits mastery over a skillset in a very specific moment of time.  He uses, as anecdotes, a sizable dosage of extreme sports–skiing, surfing, skateboarding, and rock climbing–and how, within the course of the last decade,... Read More

What's the Big Deal About Mary?
Subscribe to Nick Alexander's blog today. I've been hanging out a lot on reddit lately.  A non-Catholic had asked yesterday as to why Catholics pray to Mary, and why so many Hail Mary's are prayed in succession.  What follows was my response. Noted Protestant revivalist Jonathan Edwards had a term "the scarlet thread of salvation." That means,... Read More

Youth Ministry Survey
Take the survey. A few posts back, I shared my desire to craft a resource that will assist Catholic youth ministers in their vocation. But for me to do this effectively, I need one minute of your time. Could you fill out a survey for me? I have embedded the survey right here, so you can just answer and be done with it. It should be easy-breezy. Your voice matters; your... Read More

Ten Things I Learned From My DisneyWorld Vacation
Subscribe to Nick Alexander's blog today. This year, through the generosity of a couple, circumstances were aligned that enabled us go to Disneyworld. I had been there as a child, a number of decades ago, when Epcot had first opened. It was to be my first time to Disney's Hollywood Studios and Animal Kingdom. My experience was both very positive, but also a learning... Read More

I Need Your Help (for Youth Ministry)
Youth Ministers are extremely stressed. Hi all! One of my passions is to find resources to assist youth workers in their arduous–sometimes thankless–tasks. These folks are on the front lines, trying to share the Gospel with teenagers, but are often met with resistance, sometimes by the students themselves, sometimes by their parents, and sometimes by their own parish!... Read More

Declaring A Truce in the Youth Ministry Wars
(Or… Another Way Catholic Youth Ministers Can Help the Church) Subscribe to Nick Alexander's blog today. It's no secret that there is a crisis in catechesis in this country. Many teens who would otherwise be at church, are unable to attend due to their parents' apathy. Kids are growing up without knowing the basics of the faith. When asked about... Read More

Adventures in Video Recording
Believe me when I say that I am very grateful whenever somebody gives me some sort of occupational affirmation on LinkedIn. But some have affirmed that I am a quality video maker. Had they witnessed all the activity this morning, they'd realize they were being a little too generous. One of my goals this week was to update my CMG booking page. One of the tasks involved... Read More

011: What Happened to the Catholic Charismatic Renewal?
Podcast: Play in new window | Download If you want to subscribe to the Nick Alexander Podcast, click here. The Catholic Charismatic Renewal has been around since 1967, and yet elements of charismata have been around since the time of Christ; but that said, these coalesced into major movements at the turn of last century. In this episode, I share the history of the rise,... Read More

Holy Ghost, Descend Upon Your Children (Video)
A couple of weeks ago, in preparation for the Pentecost-specific Prayer Meeting Podcast, I came across this forgotten treasure. Immediately I wrote about it, telling others how they need to really check it out. Now that Pentecost has arrived, these are times where we continually reflect upon the power of the Holy Spirit in our lives. We cannot accomplish anything without the... Read More
Read More Posts From This Category